Submitted by
ARunnels
on
Wed, 09/13/2023 - 17:48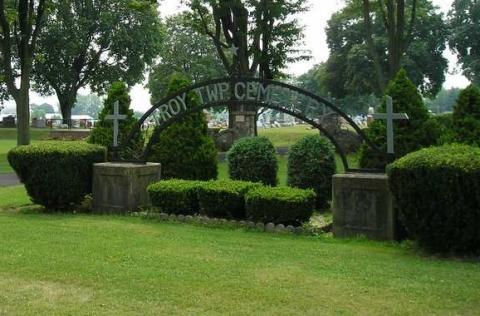 This year we invite everyone on our Fifth Annual Historical Cemetery Walk! Every year we feature a different cemetery in the Eastwood School District and this year we are touring Troy Township Cemetery in Luckey, on September 30, 2023.
Participants will be guided along a lantern-lit path and will learn about the cemetery and the lives of six historical figures from the Luckey/Troy Township area. This information is gathered by our Relatively Speaking Genealogy group and community volunteers. Tour groups start at 5:55 pm and will continue throughout the night. Each tour will be made up of 10 to 15 people. Groups will meet at Zion United Methodist Church, located at 525 Krotzer Ave. The church will also have memorabilia items to view and refreshments to enjoy! This is a free event, and all are welcome to attend.
Registration is required; visit the library to register. For more information, call the library at 419-287-4012.