Collection 
We have an extensive collection of books, audiobooks, STEAM Kits, magazines, movies, music, games, and online resources. If we do not have what you need in-stock, we can borrow it for you from a neighboring library!
Storytimes!
View our online calendar for changes or cancellations.
Luckey Storytime
This storytime engages kids (ages 3 - 6) with stories, rhymes, songs and a simple craft. They are held Luckey Branch Library on Wednesdays at 6:30 p.m.
Learn + Play Storytime
This storytime is targeted toward a toddler through preschool age audience at Pemberville Thursdays at 11:00 am. Learn+Play includes stories, songs, rhymes and active play.
Partnering with Local Schools
Classroom Visits upon request
Special collections prepared for classroom Teachers can contact the library to request materials to supplement their curriculum.
Dewey Dare
Take the Dewey Dare Challenge! The Dewey Dare is a non-fiction reading challenge. We ask that you read 100 total books in the ten of the Dewey categories, reading at least two books in each category. These non-fiction books can be from the public or school library. We give you a title tracker to take home and record your books, and post a read-o-meter on the wall at the library to keep track of your progress. Challengers who reach the goal of 100 books receive a certificate, a yard sign, and their name is displayed on the Wall of Champions!
There is no set start or finish date for this challenge...you work at your own pace. We are constantly purchasing wonderful new books for our non-fiction readers!    
 You can sign up for the Dewey Dare Challenge at any of our three locations.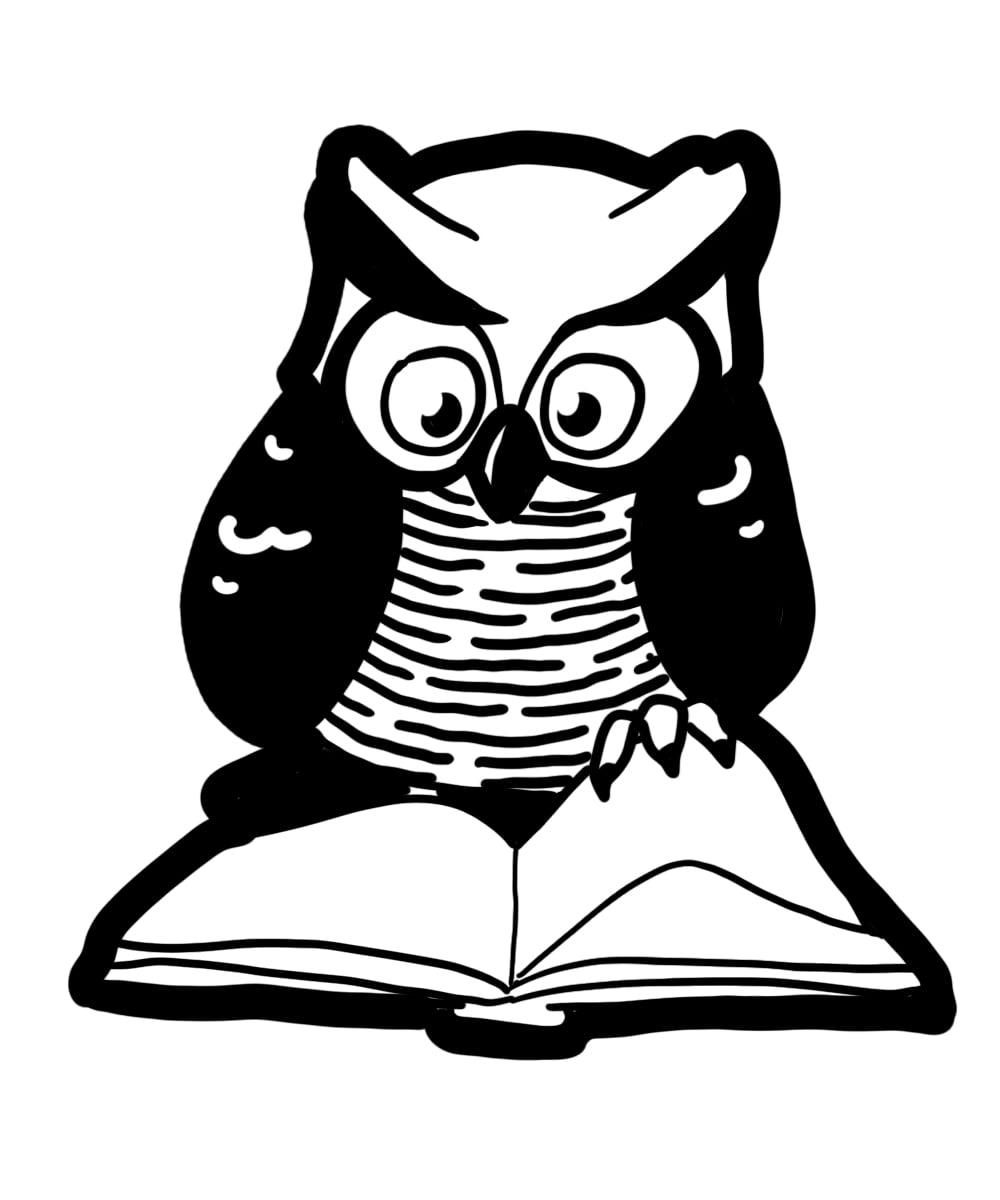 Summer Reading Program and Book Buddies
Keep your child engaged over the summer by participating in our annual Summer Reading Program and Book Buddies Tutoring Program! Look for more information about these programs in May.
Volunteens
Teens can volunteer at the library to earn community service hours for school! Contact our Youth Services Coordinator, Laurel Rakas, to find out what we currently need help with.