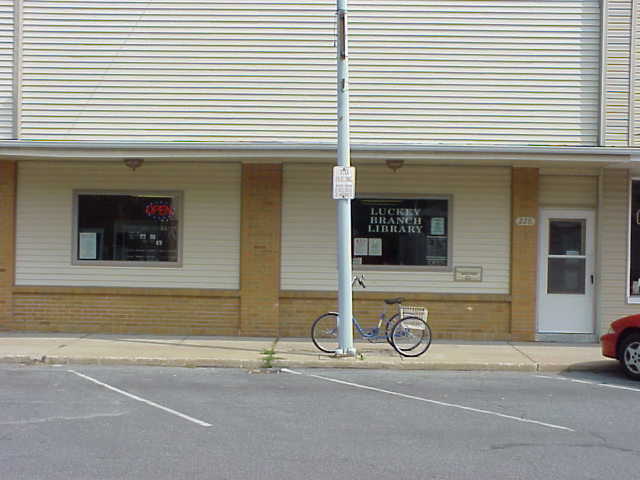 Branch Hours
The 228 Main Street location is closed and will be moving to 335 Park Drive. Please return items to either Pemberville Public Library or Stony Ridge Branch Library. Join us for our Grand Opening Celebration at 335 Park Drive on Saturday, September 10, 2022!
Library Services
Storytime
In-library Internet access
Summer reading program
Outreach Service
Voter Registration
Local History and Obituary File of Eastwood School District Residents
Lila Landwehr Scrapbooks
Click Here to check out Luckey Historical Society!
Fax: 419-801-4053